Who Am I?

Name: Roger Helms
Arrived RVN: August 16, 1969
Left RVN: August 15, 1970
Company: D
email: helms911@juno.com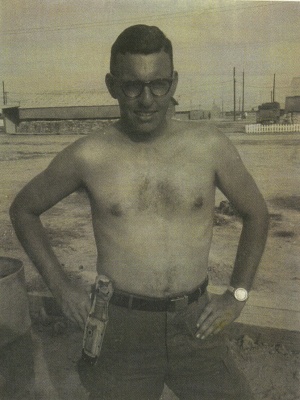 Roger Helms, 1969


During may tour I was assigned to Co D 2d Bn (M) 22d Infantry. I started handling Aerial Resupply with Snooks. I not sure what Platoon,we just went and did our Job.


"Pages from my Personal Scrapbook follow!"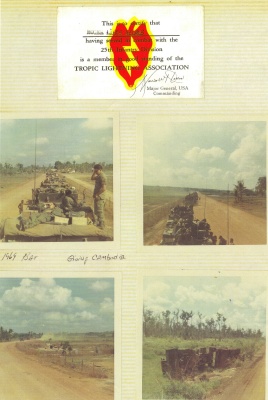 Sheet 1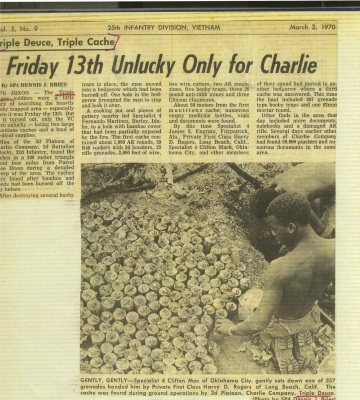 Sheet 2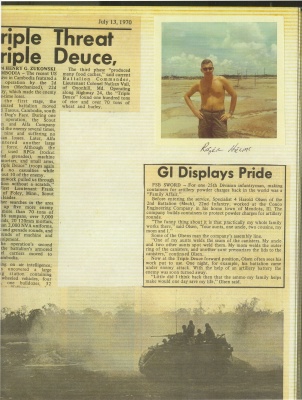 Sheet 3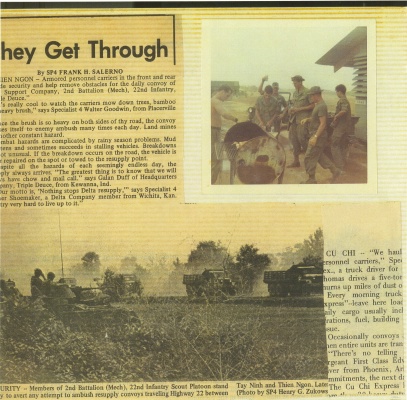 Sheet 4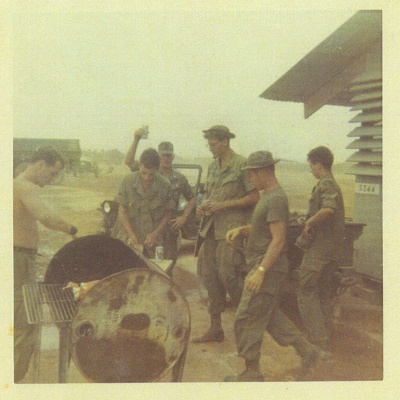 Sheet 5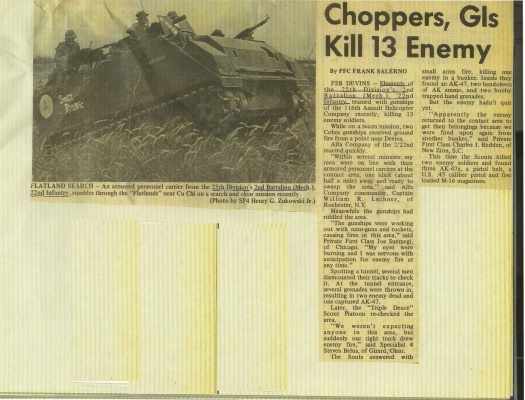 Sheet 6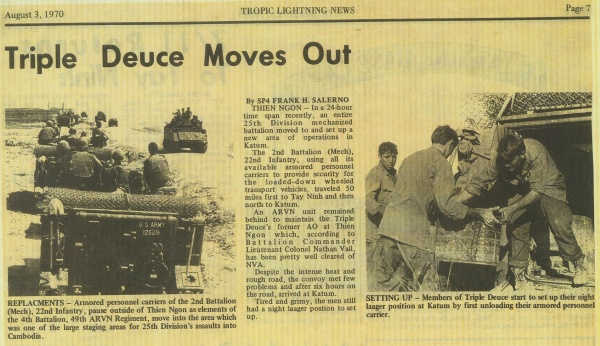 Sheet 7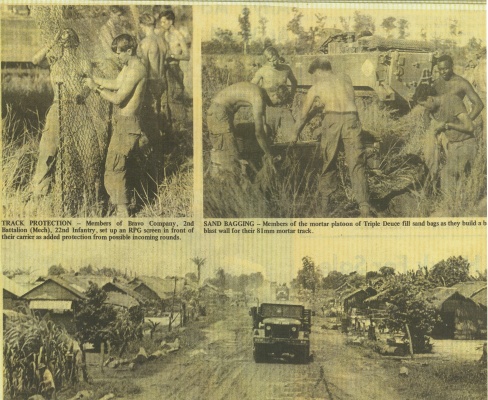 Sheet 8a(Sand Bagging: Left to right, Knolls, Hickmeir, Leblanc, Victor Vecera and Mckinny)





Sheet 8b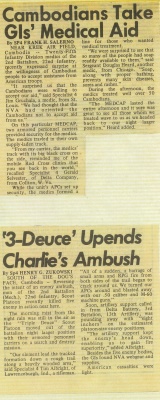 Sheet 9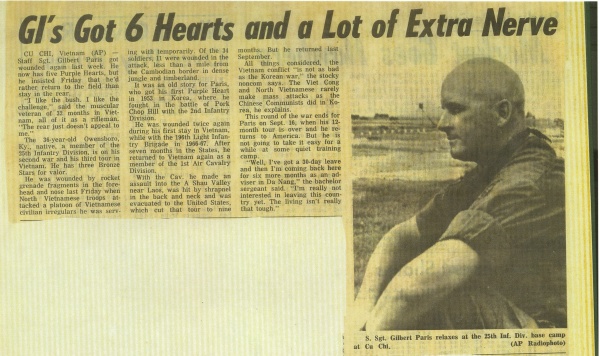 Sheet 10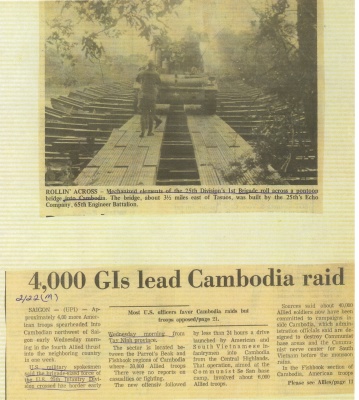 Sheet 11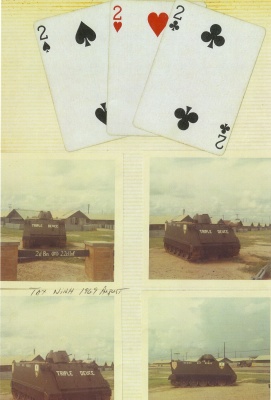 Sheet 12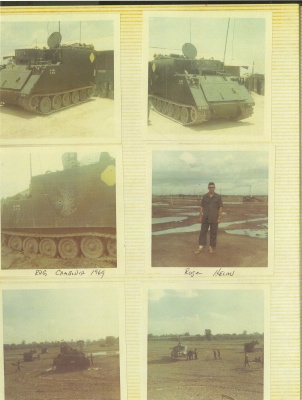 Sheet 12b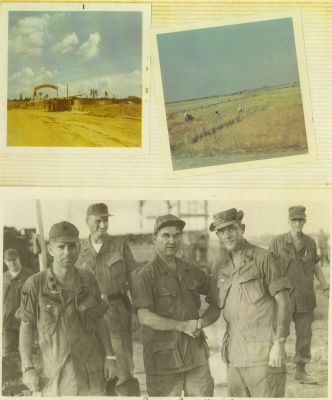 Sheet 13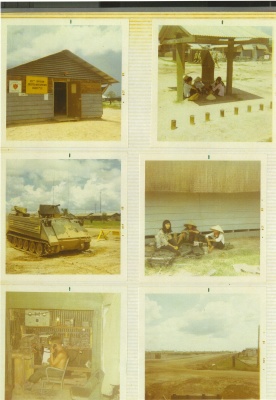 Sheet 14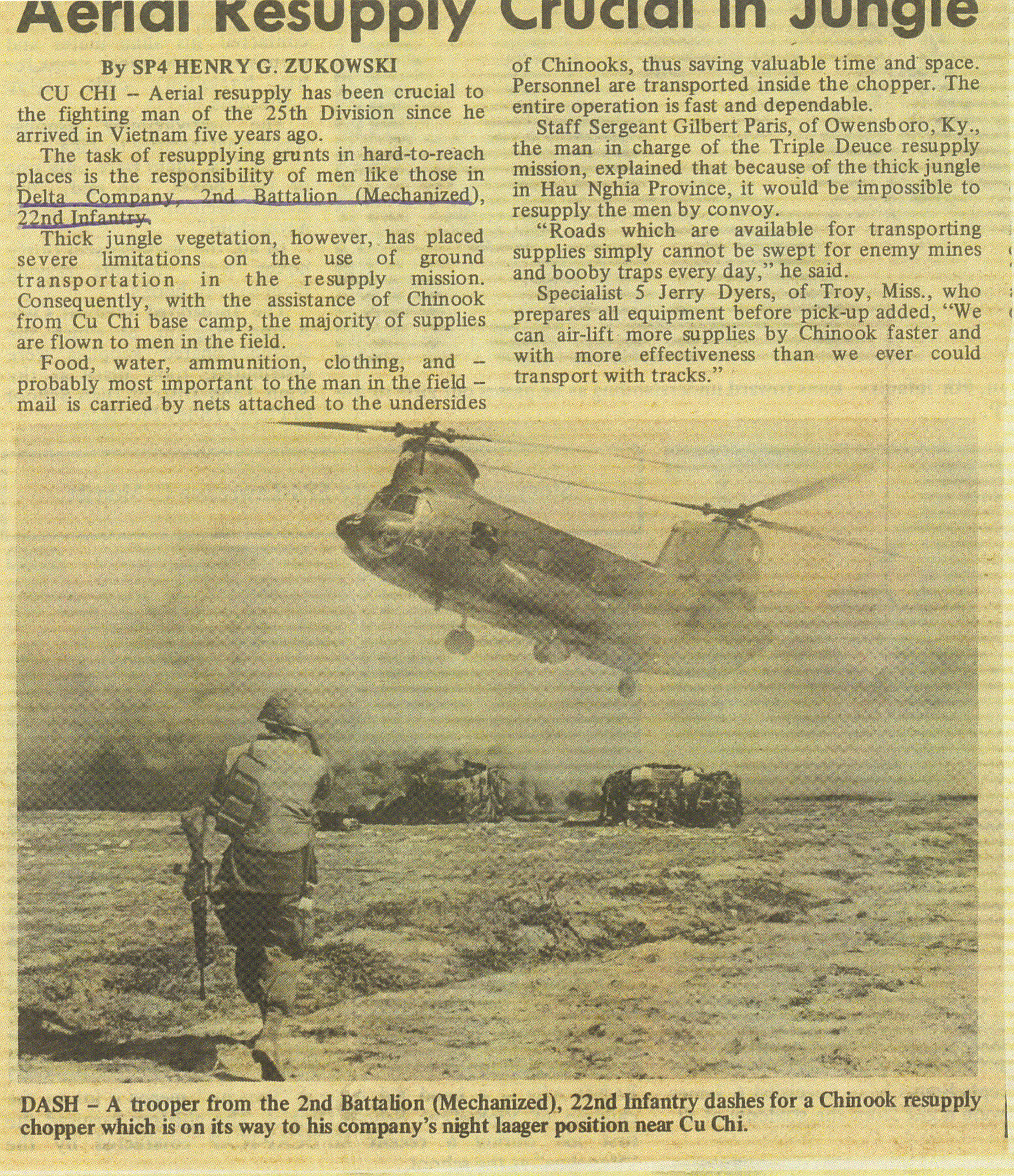 Sheet 15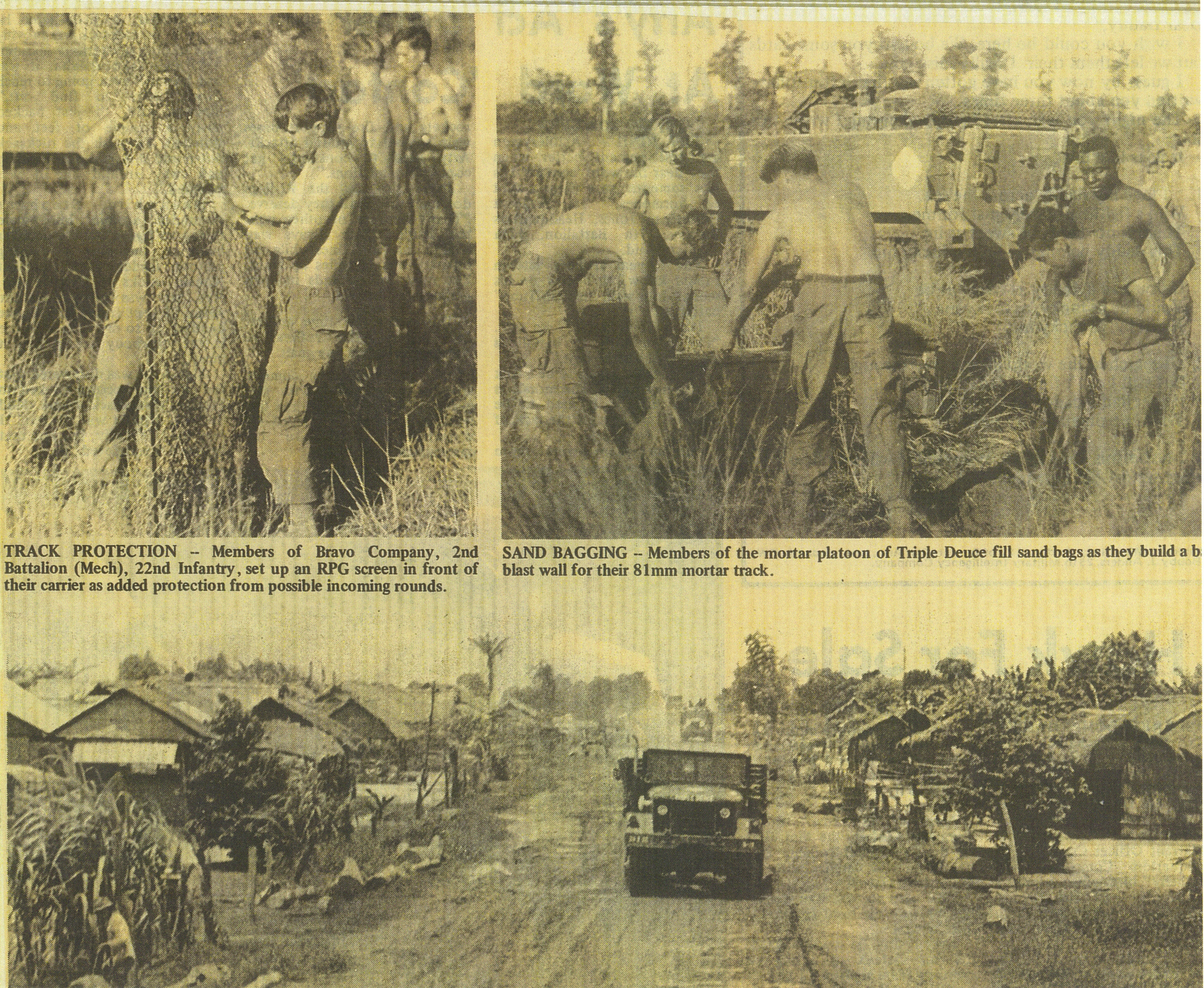 Sheet 16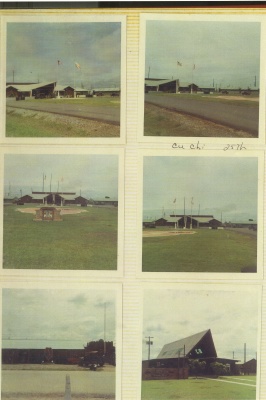 Sheet 17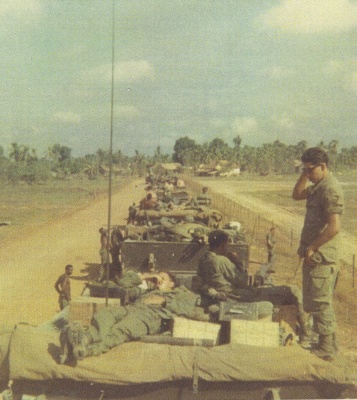 Sheet 17b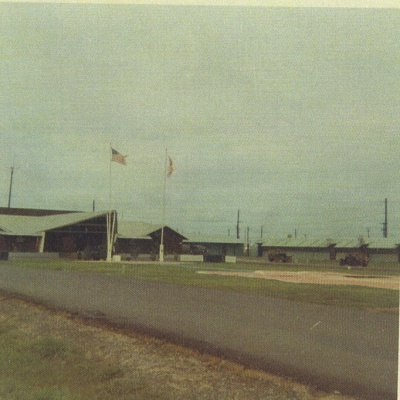 Sheet 18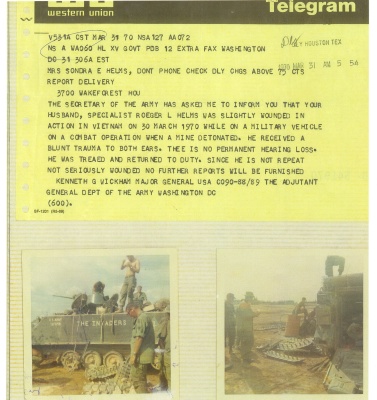 Sheet 19